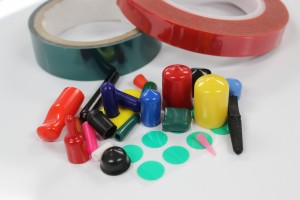 One thing that has always set Vitek apart from our competition is the creativity we bring to the table when it comes to meeting your masking requirements. Over the years, Vitek has employed numerous proprietary solutions that have resulted in superior quality coatings for your products.
Our ability to mask complex geometries using several different methods leaves smooth, clean transition lines that look better than any other finish on the market.
To learn more about our masking capabilities, please contact us.