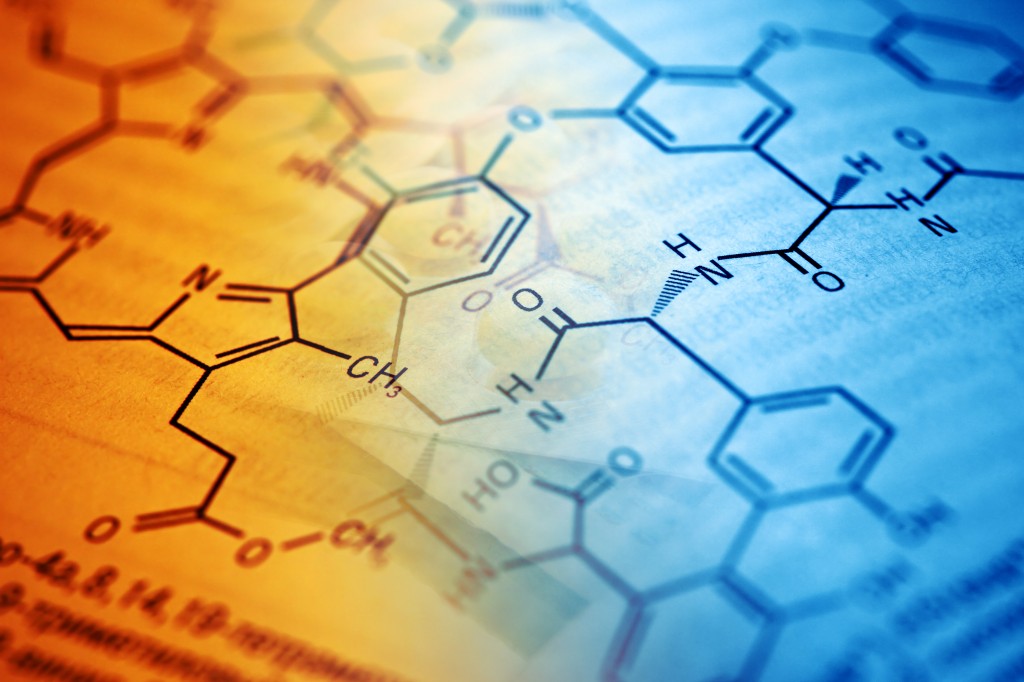 Parylene is a commercial name for polymers which belong to a unique chemical family: poly-para-Xylylene.
In contrast to conventional coatings, this technique uses gaseous monomers which are polymerized and deposited on substrates as a pinhole-free and stress-free solid film with an outstanding combination of physical, thermal, electrical, barrier and bio-compatible properties.
Due to its unique characteristics, poly-Xylylene has been used in many applications that demand a coating with maximum performance and reliability, including biomedical and electronics. Parylene meets USP Class VI and 510(k) requirements for biomedical devices and Mil-I-46085C/IPC-CC-830B specifications for conformal coatings.
The following represents a brief list of the main features of poly-p-Xylylene:
High reliability – Suitable for medical, electronics and military applications
Particle retention – Upgrades electronic and mechanical devices
True conformality – Uniform thickness on all surfaces
Out-gassing – Virtually none
Light weight – compared to other coatings
Solvent resistance – Resistant to almost all solvents
Wide temperature range – From -200 C to +200 C
Outstanding barrier – Very low permeability to moisture and gases
Stress-free coatings – Sensitive circuitry unchanged by coating
Acid and base resistance – Resists attack from exposure
Radiation resistance – Suitable for sterilization & space applications
Fungus and bacteria resistance – Excellent
Low coefficient of friction – Very good lubricity
Dielectric properties – Extremely high dielectric strength
Transparency – thin films are of optical clarity
Mechanical – High tensile and yield strength
Some Applications of Parylene
Surgical Instruments
Pacemakers
Catheters
Trocars
Sensors
Stents
Biomedical devices
Forceps
Needles
Fiber Optic Components
Heat Exchangers
Hybrids
Relays
Power Supplies
Magnets
Cores
Seals
Capacitors
PWBs
Probes
Photoelectric Cells
Elastomers
Circuit Boards
Semiconductors
Metal Components
Keypads
Gaskets
Bobbins
For more information on Parylene Coating, please contact us.