Vitek's line of liquid coatings can be utilized for almost any industry. We currently offer many FDA approved, food-grade coatings with excellent non-stick properties. Our liquid coatings are low friction, and can be applied as thin film coatings so as not to disrupt functionality.
Vitek is also proud to announce that it has a full line of PFOA free non-stick coatings. Please feel free to contact us if you have any questions regarding this line of coating.
Our liquid coating options include:
PTFE and PFA (Teflon®)
Urethane
Ceramic
Acrylic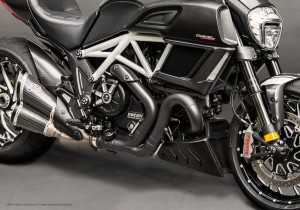 The new line of Vitek ceramic coatings can be used in high-temperature applications, including automotive. With the ability to withstand temperatures upwards of 1,200 degrees F, our ceramic coatings are capable of surviving most indoor and outdoor industrial conditions.
For more information on our liquid coating lines, please contact us.